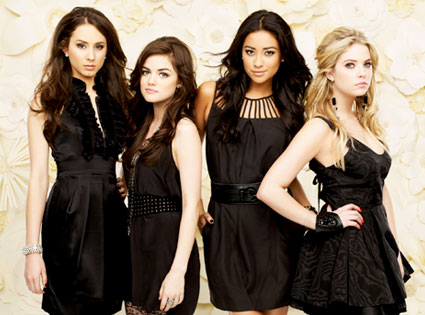 Do you love Pretty Little Lairs? Can you not get enough of it? Are you tired of the break and want to get back to the new episodes?
You only have a little bit longer to wait!
ALL NEW SEASON OF PRETTY LITTLE LIARS
JANUARY 2011 on ABC Family!
Don't miss the new dramas between "A", Emily, Spencer, Hannah, and Aria!
The new season premieres Monday, January 3rd, 2011 at 8/7!