1. What's your favorite color? Hmmm. . . my favorite color to wear is black (because it's slimming), but my favorite color is probably blue.
2. What's your favorite food? Just like my character Amy in the How to Ruin series, my favorite food is SUSHI!! Really, I could eat it every day.
3. What's your favorite book? I could never choose. I didn't like reading as a teen, but as an adult, I've fallen in love with reading, especially romance novels.
4. What's your favorite movie? I have several favorites: The Cutting Edge, She's the Man, and Sixteen Candles.
5. What's your favorite band/singer? I have a lot of favorites! I put quite a few of them on the playlist I made for Perfect Chemistry which you can find on
http://www.perfectchemistrythebook.com/
6. How old were you when you published your first book? I was in my early 30s.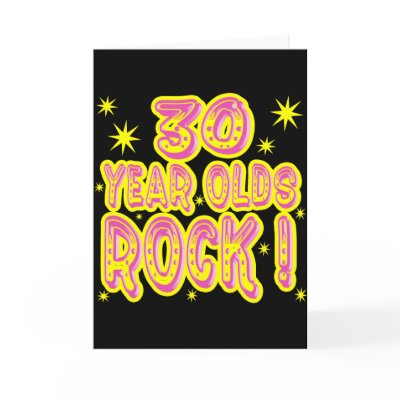 7. What would your dream house be like? I don't mean to sound like a boring grown-up, but my favorite house would be one that's completely paid for! Mortgages are not fun!
8. How old are you? I turned 40 this year! I'm SO OLD! Although, I got one of the best birthday presents ever this year. My book, Rules of Attraction, hit the New York Times and USA Today Bestseller lists!
9. What's your favorite store? Any place that sells books.
10. Is there anything else you would like to say or have me put on my blog for you? My next book, Return to Paradise, the sequel to Leaving Paradise, will be out in mid September. Caleb and Maggie thought they had said goodbye to each other for good, but they were wrong!
Check out Simone at her website at:
http://www.simoneelkeles.net/